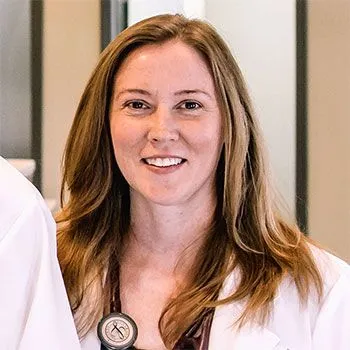 Dr. Sprayberry graduated from the University of Florida College of Veterinary Medicine in 2005. She began working in the Tallahassee region as a veterinarian in the summer of 2005 and joined Capital Circle Veterinary Hospital in 2018 when Dr. Steverson purchased the practice.
Dr. Sprayberry has a strong interest in preventative and wellness care, dermatology, infectious disease, and client education.
In addition to her part-time work as a veterinarian, she enjoys spending time with her adorable children, baking, reading and gardening.